'And Now We Have Entered Broken Earth' is an ongoing series exploring intergenerational cycles and their effects on our individual identities. What gets passed down the bloodline? How much of the patterns - persisting through generations - can we ward off completely? What patterns have we resented in our parents, only to find them in ourselves? Is it possible to run far enough away or do we keep redrafting until we can claim ourselves?
Using the concept of the family tree as a major influence point, this work considers the complex layers to being part of a joint body, addressing sub-themes of intimacy vs loneliness, fear vs comfort, sanity vs insanity, life and death.
Once upon a time, there was our family tree.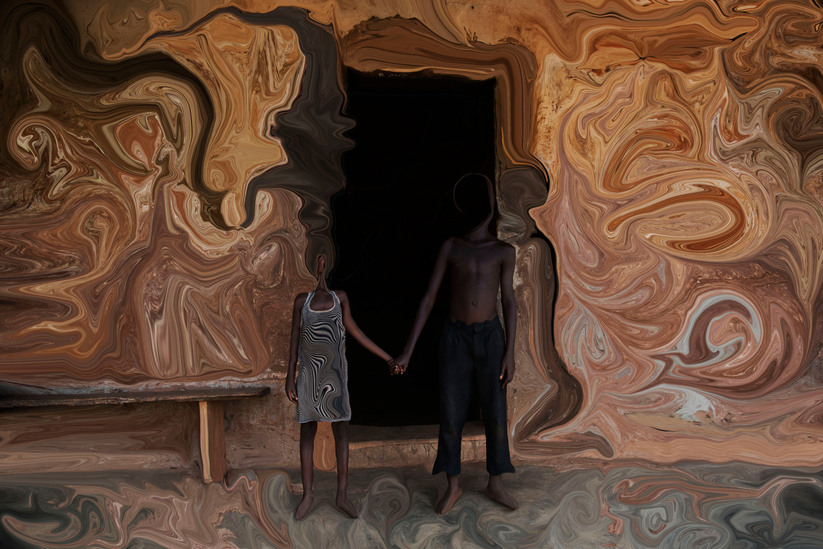 Its roots spread and broke the earth.
We grew up out of ruptured soil.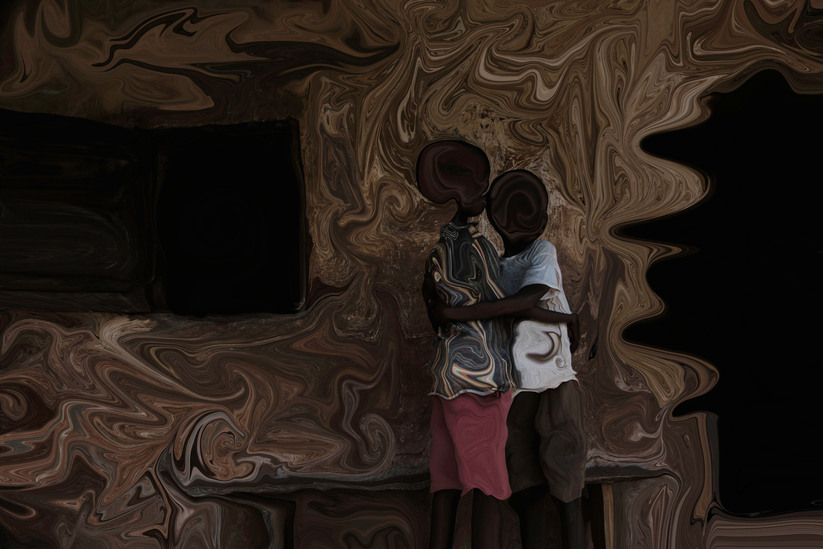 God's voice was a gurgle, thick and ripping in our ear.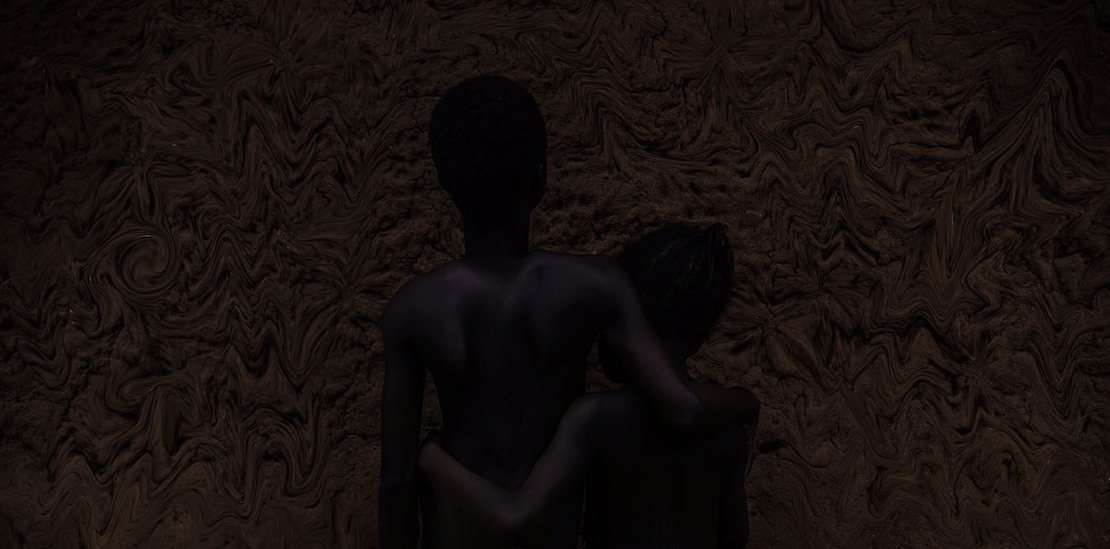 We know many stories about blood.
You, how many wild branches does your family have?
Raise your hand if you raised yourself.
History repeats itself too often. You're right to want to peel its mouth.
Our mother's prayer was last heard in God's womb.
Do the ones that were here before us ever leave us alone?
We were in the room alone, so we tried to take off everything. You peeled off your father's nose, detached his cruel hands, I took out my mother's eyes, put down her wild mouth, you reached for your chest and removed the harsh heart, I shook off the shame. We shifted their faces. We put everything on the table, then stood facing each other.
But everything is borrowed.
You said "I'm telling you. Violence runs in my blood."
You refused to see. These things did not belong to us.
I told you, there are ways to transcend the body. There are doors out of the mind. There are personal holinesses, safe madnesses, complete sacrednesses.
And they are here.
Make our greyplace, our holy space.