"What can you know about a person?
They shift in the light.
You can't light up both sides at once."


- Richard Siken

For SS20, I worked with Orange Culture to create an art story about shadows, secrets and selves, which formed the visual baseline for the collection. This project was an absolute delight to work on and has shown at New York and Lagos Fashion Week(s) so far. THE ORANGE ROOM is a collection of quotes, thought-tracks, conversations and songs I held in mind while working — an inspiration station of sorts.

[Special thanks to my brothers, O. and N. who posed for me in the original photographs.]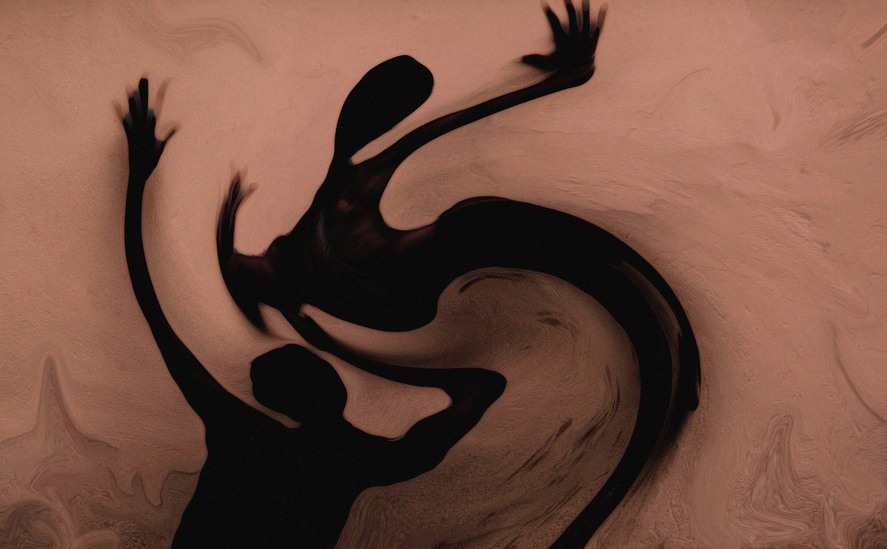 Person to a child:

Shh, don't run
don't run.
it's just your shadow,
It's not like it can hurt you.
What the child finds out later:
It can hurt you if you keep running. Shadows are like dogs in that sense. Some say dogs chase scared people because they can smell fear and they process that smell like a dare to hunt something down. Others say it's because they're innocent and they think you running is you inviting them to play. But does it matter what the reason is? Maybe both are true, maybe neither is. But shadows, like dogs, run after what runs from them.
And everyone has two shadows anyway, you'll see. One for the body, one for the mind. Both show or disappear depending on the same thing: where the light is falling and/or what it's ignoring at the time.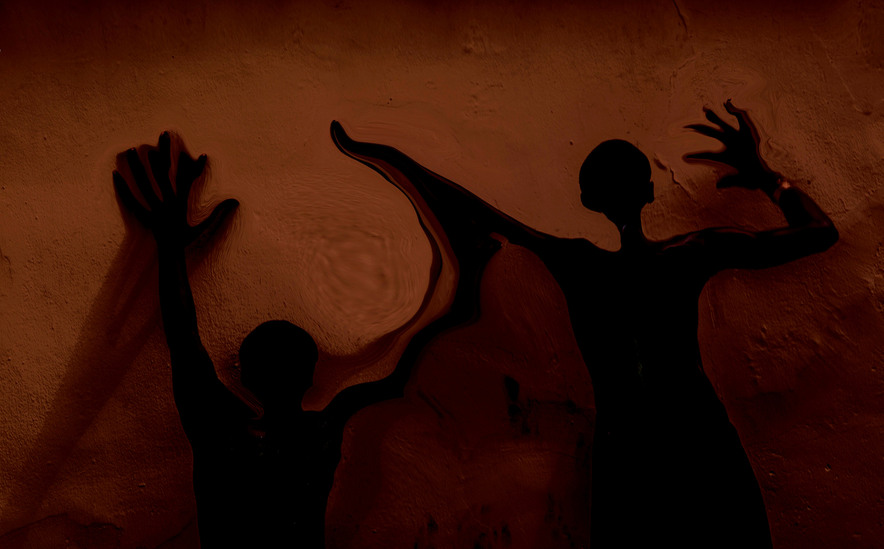 - Play in order or on shuffle:
Moses Sumney's Plastic & Moses Sumney's Don't Bother Calling & James Blake's The Wilhelm Scream & James Blake's Limit to Your Love & Esperanza Spalding's Loro & Rosalia's Malamente & Alicia Keys' Unthinkable (I'm Ready) & Lianne La Havas' No Room For Doubt & John Legend's Made To Love & Mr Probz' Waves & Hozier's Take Me To Church & & &...
sit in the new air.
- Prompt:
Go on. Dip a finger into that daydream you always suspected would taste like warm chocolate.
[Well, does it?]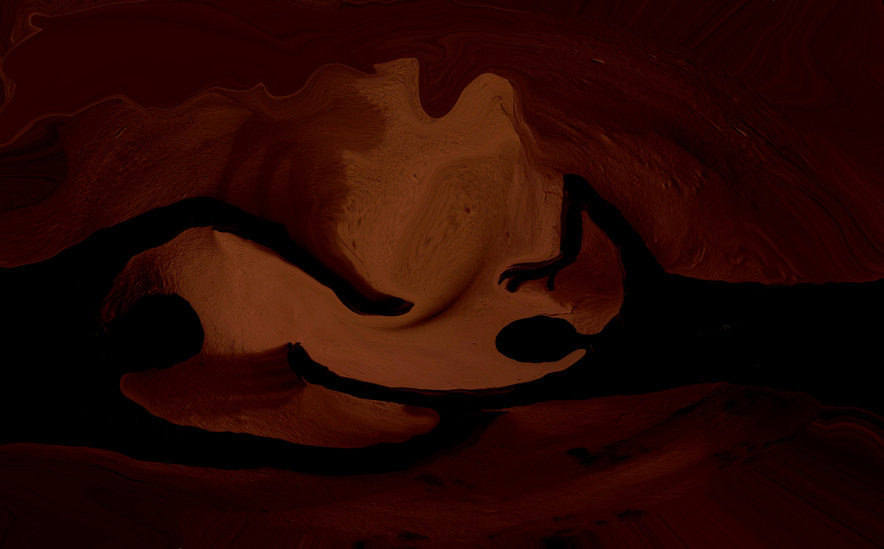 - The whole of Channel Orange by Frank Ocean but especially Bad Religion (on repeat).

- text message (outgoing, 2:32am)

the only way to avoid becoming what you don't want to be is, i think, to stop running from the fact that it exists. to stand still in compassion instead of running wild with fear. we only run from things because we're not fully confident that we can resist them up close. so, to get still simply then, breathing, holding the truth of what you want in your body, in yourself, as you lean forward. when you are sure of what you do want, you can touch the unwanted thing if you want even, hold its face in your hands and watch it melt from that warm act alone. it couldn't bite you then even if it tried; not even if you look it in the eye as you calmly and decidedly say no. it might even sob a little out of surprise, you know? or it might cry hard out of gratitude; because shadows, i think, are like everything else, like all the rest of us: they're just trying to get seen, really, and we tend to soften, don't we, when we're seen?
- burnt orange (the colour)

1. Oh, that? I said, showing you the bluest part of my mind. Well that's from a dream inside a dream about how I loved you like falling and loved you without running and loved you like loved you, then woke up in an odd new world, next to you.

Oh, you said, your cheek turning a matching blue hue. I know that one by heart, silly. I was there with you remember?
And I said, fake-embarrassed, oh. In truth, I didn't have to remember. Of course you were there. You're always there. But we stay in this love by acting.
I know what was odd about the world, you added. So I asked what? Like I didn't know. We both do it because we're us; we pretend we need telling. Any question is good if it leads to your voice in my ear. You taught me that: how to open my hearing completely, how to love by listening.
Well, you said, when we woke up it was quiet. We'd made ourselves possible, and yet there was no one to be sorry to, and not a single reason in sight to repent. That world was something, you know.
Yeah, I said, I know.
Now, we thought separately, what else was there to bring to light? What secret color was left to lift? Nothing at all, we realized in sync.
We had both seen it all.
2. Moonlight (2016)
dir. by Barry Jenkins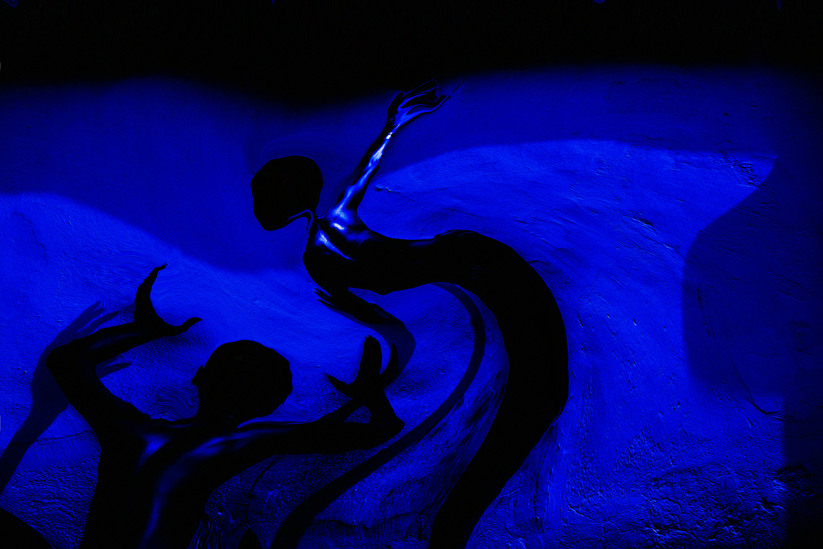 'Oh you won't see me when I'm coming

I'll be that monster you've been wanting!'
The whole of Jacob Banks' Monster but especially the gravel in the singing and the focused force of that hook and the way silhouettes gallop behind your eyes when you close them but also that steady ground where the drum goes to shatter and the bass drops like a belly full of fear. Those parts; those small places where the song feels free to explode completely? Yeah, there.
(You'll know when you hear it.)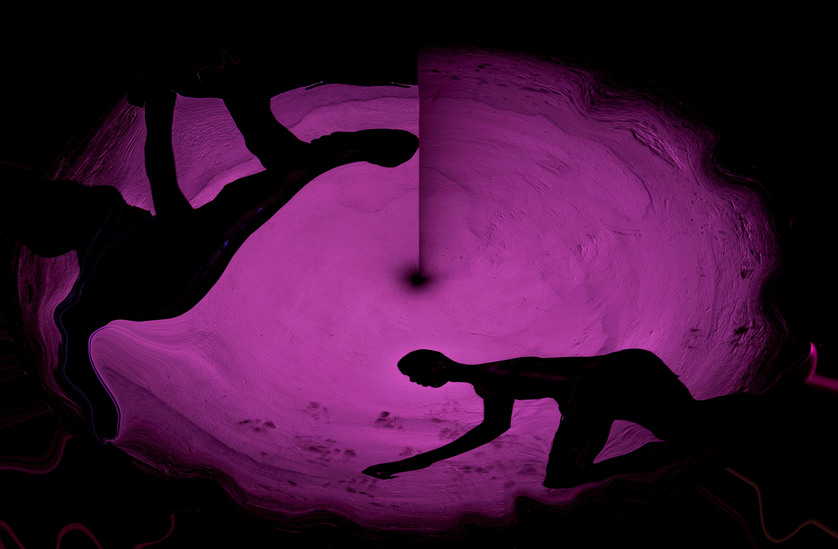 1. "This is your reminder: it's not about you. It never was. No matter how hard your ego is trying to tell you that story.
People who speak highly of themselves, speak highly of others.
People who judge themselves, judge others.
People who betray themselves, will always (without question) betray others.
People who deny parts of themselves, deny parts of others."
- Dr Nicole LePera
2. That part in Sampha's Take Me Inside, where he sings "you're free you're free you're free/ you're free enough to fight your fears, you're also free enough to hide from me."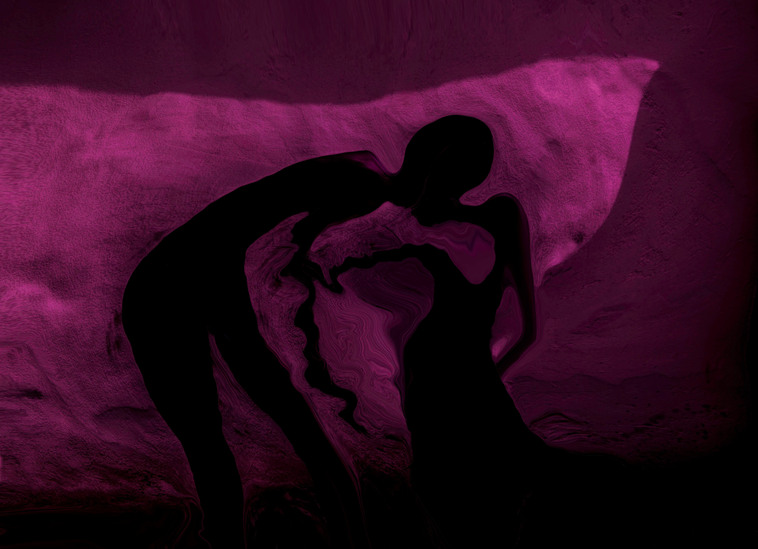 Well yes, a kind heart once said, life moves so quickly and time wearies the heart and bends the spirit, and that's why it's not that strange if there comes a time for any of us when we must tap our own selves on the arm, thigh, chest, wherever - either to ask ourselves what's really in there (it matters to know), or as a way of repeating: I exist, I exist, I exist.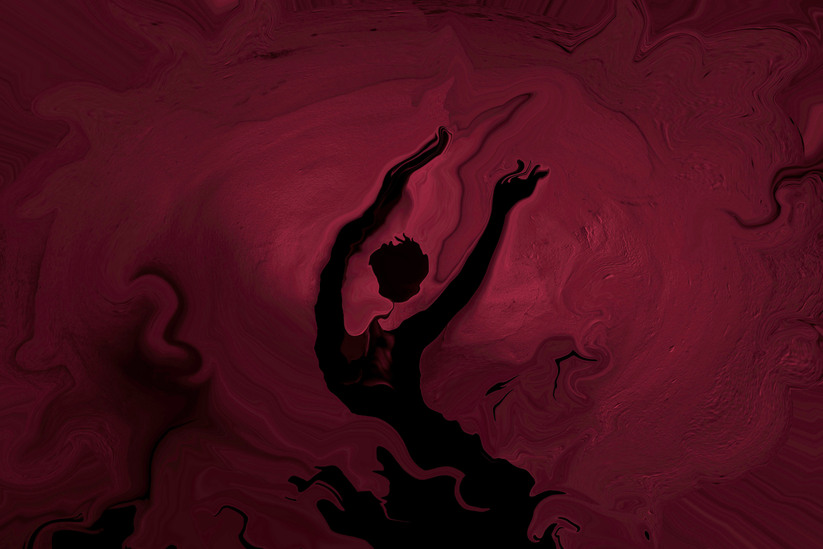 "The way her body existed only where he touched her. The rest of her was smoke."
- Arundhati Roy, The God of Small Things